Flexible Automation System (China) was awarded at the SANYO DENKI (Tianjin) Distributor Conference
SANYO DENKI (Tianjin) Co., Ltd held its annual distributor conference in Tianjin on August 23, 2023, with the participation of 18 distributors and partners.
The conference aimed to recognize distributors who have achieved outstanding results in partnership and business, as well as to share successful experiences and further strengthen partnerships. Among them, Flexible Automation System (China) distinguished itself and was honoured with the "Outstanding Progress Award" for its exceptional contributions in the market development of San Ace Fans for cooling system.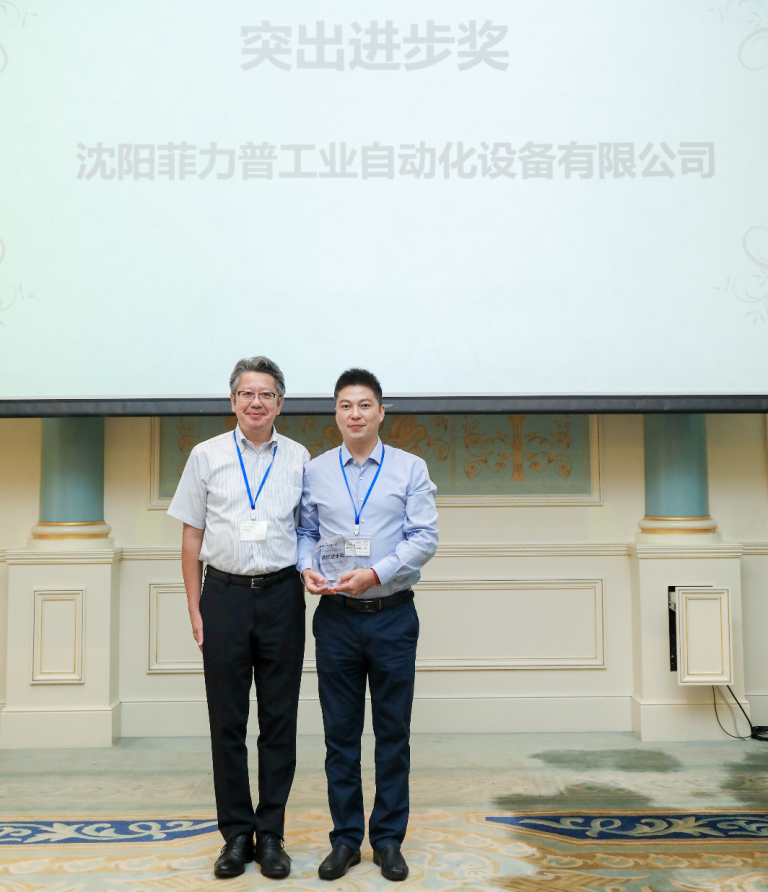 As a company with an excellent reputation in the field of industrial automation, Flexible Automation System (China) is renowned for its innovative solutions, technical prowess, and keen responsiveness to customer demands. The company has been actively involved in the development and innovation of automation equipment in the healthcare industry, providing crucial support in improving the efficiency and precision of healthcare facilities.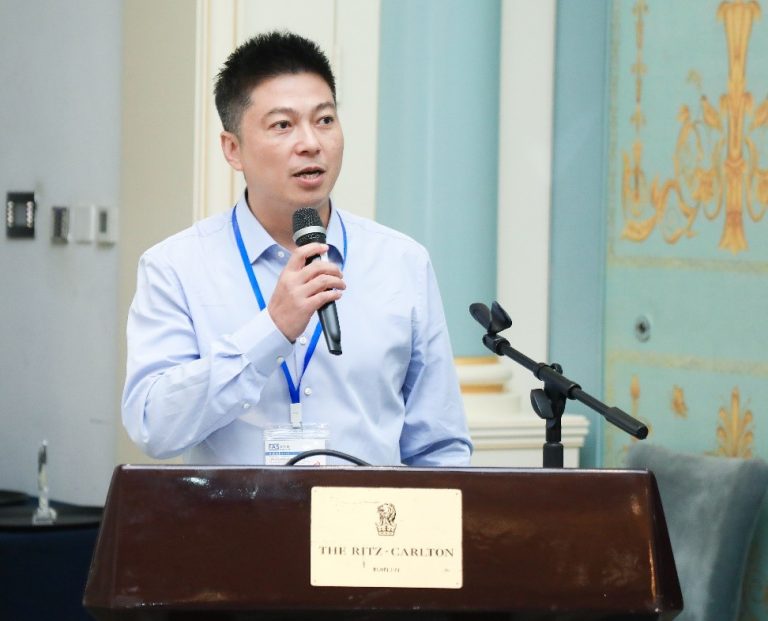 Mr. Jia Hongping, the Country Sales Manager and Head of the Beijing Office of Flexible Automation System (China), along with Mr. Sun Jianchao, the Head of the Dalian Office, represented the company at this event. During the award ceremony, Mr. Sun Jianchao delivered a speech, expressing gratitude for the award bestowed by Sanyo Denki. He also extended heartfelt appreciation for Sanyo Denki's steadfast support and the solid foundation of partnership cultivated over time.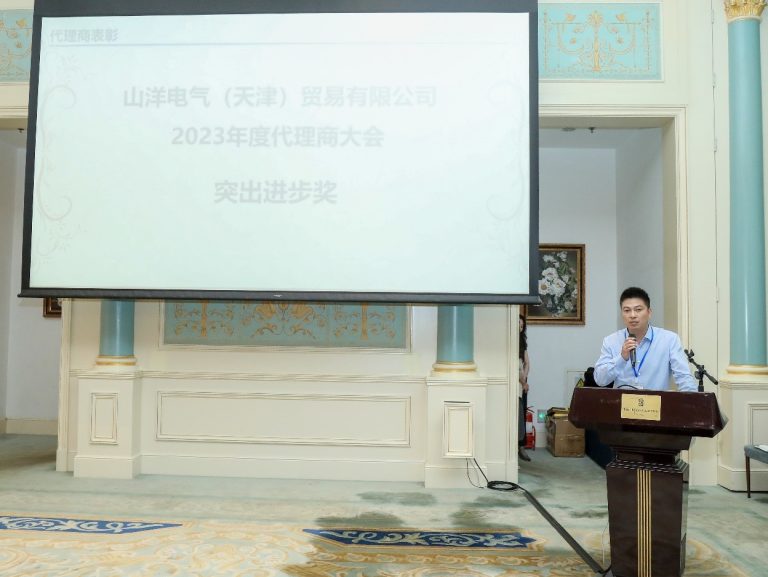 Lastly, Mr. Sun Jianchao stated that we will continue to uphold the principles of innovation, cooperation, and mutual success, working hand in hand with Sanyo Denki to chart new heights of excellence. The company will persistently strive to elevate its position in the field of industrial automation, offering exceptional solutions to our valued customers and pursuing broader prospects for development in the future.